Junction Produce Medium Kiku Knot Color Set 1 - Black
JUNCTION PRODUCE
SKU: 277153
PN: 277153_2692873
This is a Kiku Knot interior decoration from VIP parts specialist, Junction Produce. Add a more luxurious feel to the interior of your big body JDM car with this Osaka based interior decoration.

Get this and all your JDM at RHDJapan!!
Brand: Junction Produce
Product: Medium Kiku Knot Color Set 1 - Black
Part Number: 277153_2692873

SPECIFICATIONS
Length: 30cm
Color: Black
Compatibility is from maker for JDM cars only. We don't guarantee fitment. Always do your own research before purchase.
Universal
Customers who bought this product also purchased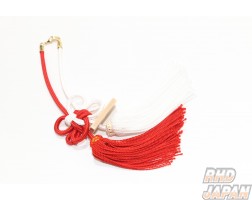 List Price: ¥6,600
Sale Price: ¥6,289
You Save: ¥311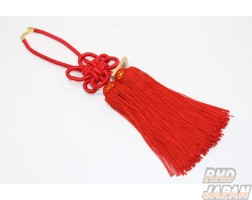 List Price: ¥5,500
Sale Price: ¥5,239
You Save: ¥261